The principals of Sterling Point have decades of M&A experience across a broad array of industries, including: veterinary/healthcare, professional services, financial services, manufacturing, education/training, and more.
The Sterling Point Experience
For us, closed transactions are not feathers in our cap – they represent significant life events for our clients and their families and fulfillment of our mission to deliver exceptional service and execution through the closing of each transaction. Our principals have closed dozens of transactions representing billions of dollars in valuation – but our experience is best exemplified in the feedback from some of our amazing clients.
Examples From Our Clients
Caring Hands Animal Hospital
"I hired Sterling Point after considering a few options. Aaron and Trey understand the veterinary space very well. They know all the potential buyers and could easily explain the pros and cons to myself and my partners. When you work with Sterling Point you work with the partners, Aaron and Trey, directly via text, phone and email. You are not forwarded to a voice message, or an assistant or the analyst for the project. Aaron is very responsive to any last-minute calls and questions. He was very intuitive with our unique situation and could navigate communication between all the partners very effectively."
Oct 2021 - Sterling Point represents Progressive Engineering in sale to new owner Richmond Area Common Equity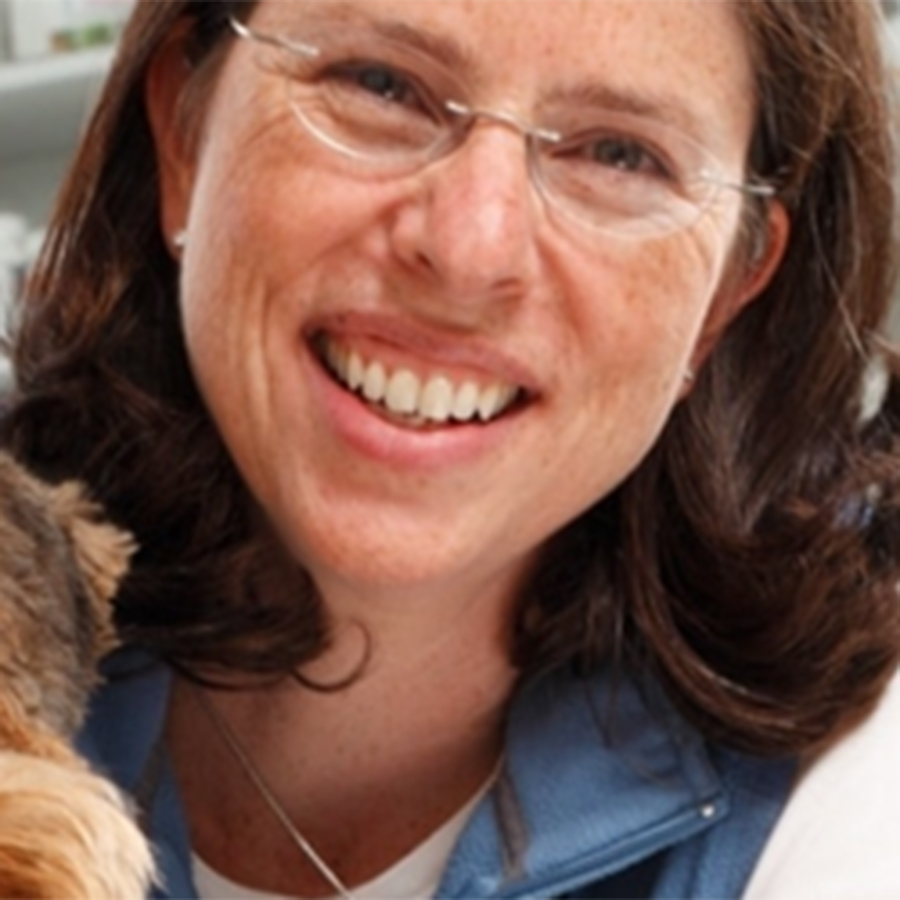 Providence River Animal Hospital
"Going with Sterling Point was one of the best business decisions I have ever made. I had been approached directly by consolidators, but their numbers were less than half what Sterling Point was able to procure in offers for my practice. Selling my veterinary business was never something I was trained to do, and going with the expertise and experience that Sterling Point has, gave me an edge in the market that I could NEVER have had selling directly. I can not recommend them highly enough. They are professional and caring and know how to get the BEST possible negotiated deal. Always accessible and easy to talk to, Aaron and Trey will guide you through the entire process. I feel very lucky to have found them."
Oct 2021 - Sterling Point represents Progressive Engineering in sale to new owner Richmond Area Common Equity
"Sterling Point Advisors was a great company to sell my business I've owned for more than 30 years. Executives are experienced and knowledgeable with extensive financial backgrounds.
They were personable and readily accessible throughout the entire process. Their search for buyers to purchase the company was extensive with outstanding results."
Dec 2020 - Sterling Point Advisors represents E-Merge Systems in Sale to GrayMatter
"It has been quite an adventure. You had a great process in place and thank you for getting us the best possible deal. Luke – cannot thank you enough for keeping us all focused and guiding us through this."